It's common knowledge that teachers are never in the background. They are always in front of an audience, especially their students. This is why they need to have a great and well-rounded wardrobe to satisfy the standards of a professional look.
Shoes have always been an integral part of our appearance. What you wear on your feet is one of the first things people check about you.
This article will be discussing the best kinds of shoes for male teachers. Of course, you can decide to go for one or two. But, if you can afford it, you can get all of them.
Loafers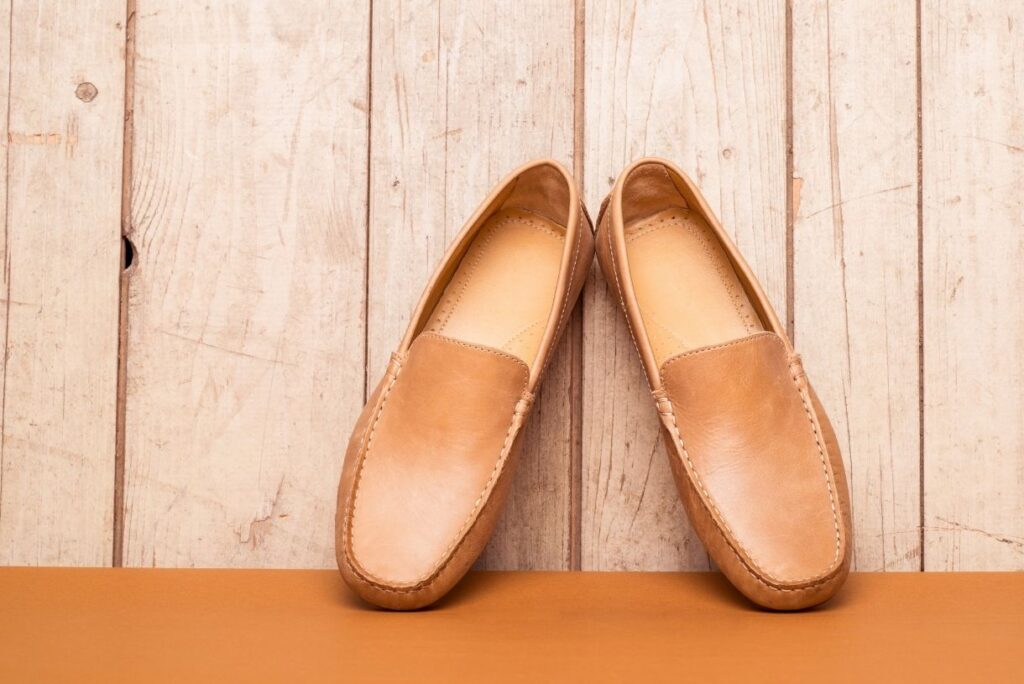 This is arguably the best casual footwear on the list. Loafers are slip-on shoes. They don't have laces, and this makes them quicker to put on. The fact that they are effortless to put on makes them an instant favorite in the shoe department of the male wardrobe. In fact, most male teachers have at least a pair of loafers in their wardrobe, and it's most likely their most used footwear.
There are a variety of loafers styles; tassels, horse-bit loafers, penny loafers, and so on. These are the most common types, and they are great ways to upgrade your attire for formal and casual outings. Loafers are one of the easiest shoes to combine. You can wear them with a pair of suit trousers, chinos, and denim. You can't go wrong with loafers!
Oxford Shoes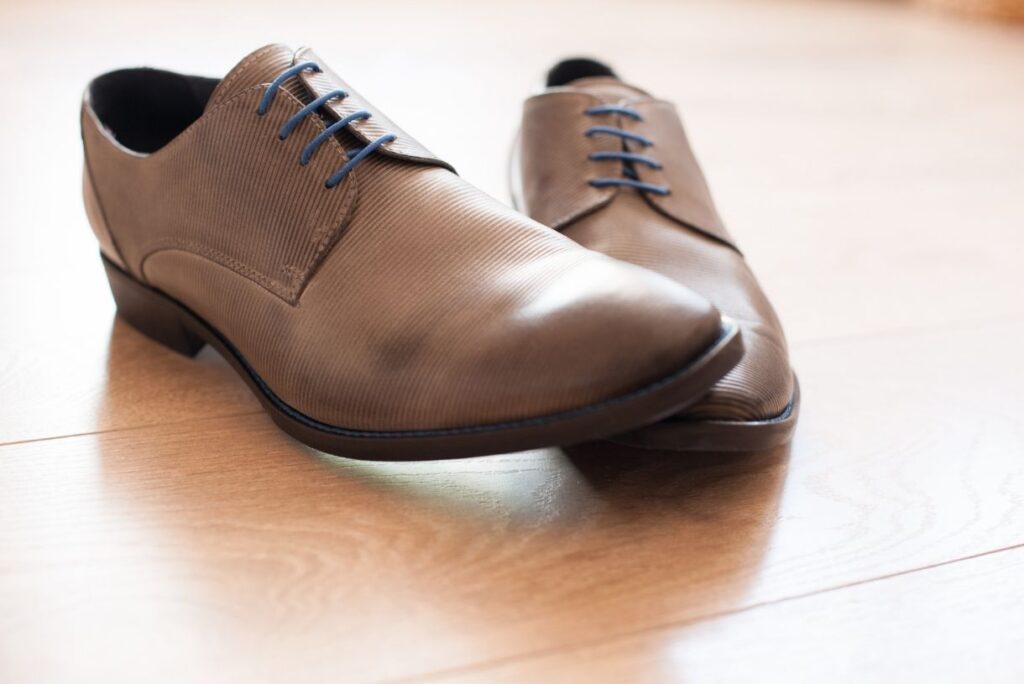 Oxford shoes are known to be traditional school shoes. These shoes, particularly the black ones, convey an aura of elegance and style. So wearing this will give any male teacher that professional look. Oxford shoes are arguably the best shoes on the list because a few can match their versatility. You can wear these shoes to formal events, interviews, weddings, and other kinds of occasions that require formal wear.
It's a "one-for-all" shoe. Moreover, teachers frequently attend events like formal school events and PTA meetings. Now, the beauty of Oxford shoes is that they aren't just for formal events. You can actually "dress up" your casual wear by wearing oxford shoes. With a little amount of creativity and fashion sense, you can make it work for casual outings.
Derby Shoes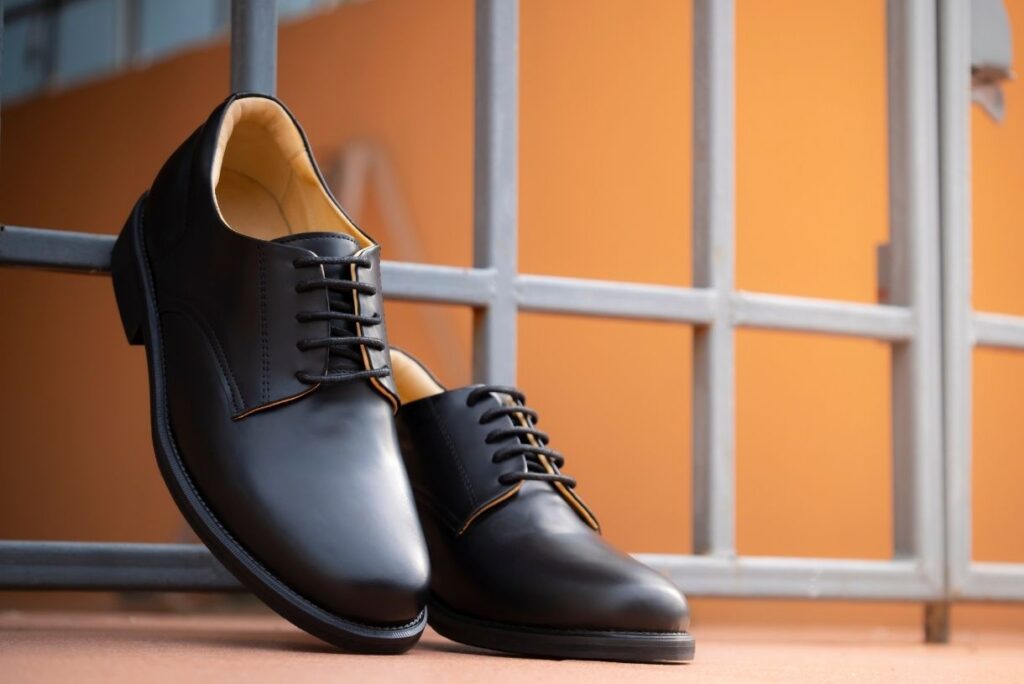 Derby shoes are even more versatile and aesthetically appealing than Oxford shoes. Just like Oxford, it's perfect for both formal and casual outings. Derby shoes are your go-to shoes if you wish to have a smart casual appearance. You can wear Derby shoes with chinos or Jeans. It's easier to pull off a casual look with Derby shoes on your feet.
The major distinction between Derby and Oxford shoes is the sole used, which can be rubber sole or leather. Derby shoes are more durable than Oxford shoes, and their grip on the floor is better. You can't ignore this shoe if you're looking for shoes to add to your wardrobe.
It's also the ideal shoe for teachers with wide feet.